Home
> Tsukumogami Project
TSUKUMOGAMI PROJECT

A Japanese legend says in each object we posess there is a spirit that awakens after 100 years.
If it the object has been treated well during that time span the spirits become good spirits. If it has been treated bad the spirits become vengeful, playing tricks on their owners.

Tsukumogami is an ongoing project of re-designing vintage objects and turning them into something new.
The first series consists of six redesigned vintage chairs from the 50s found on the attic.
"COCHLEA"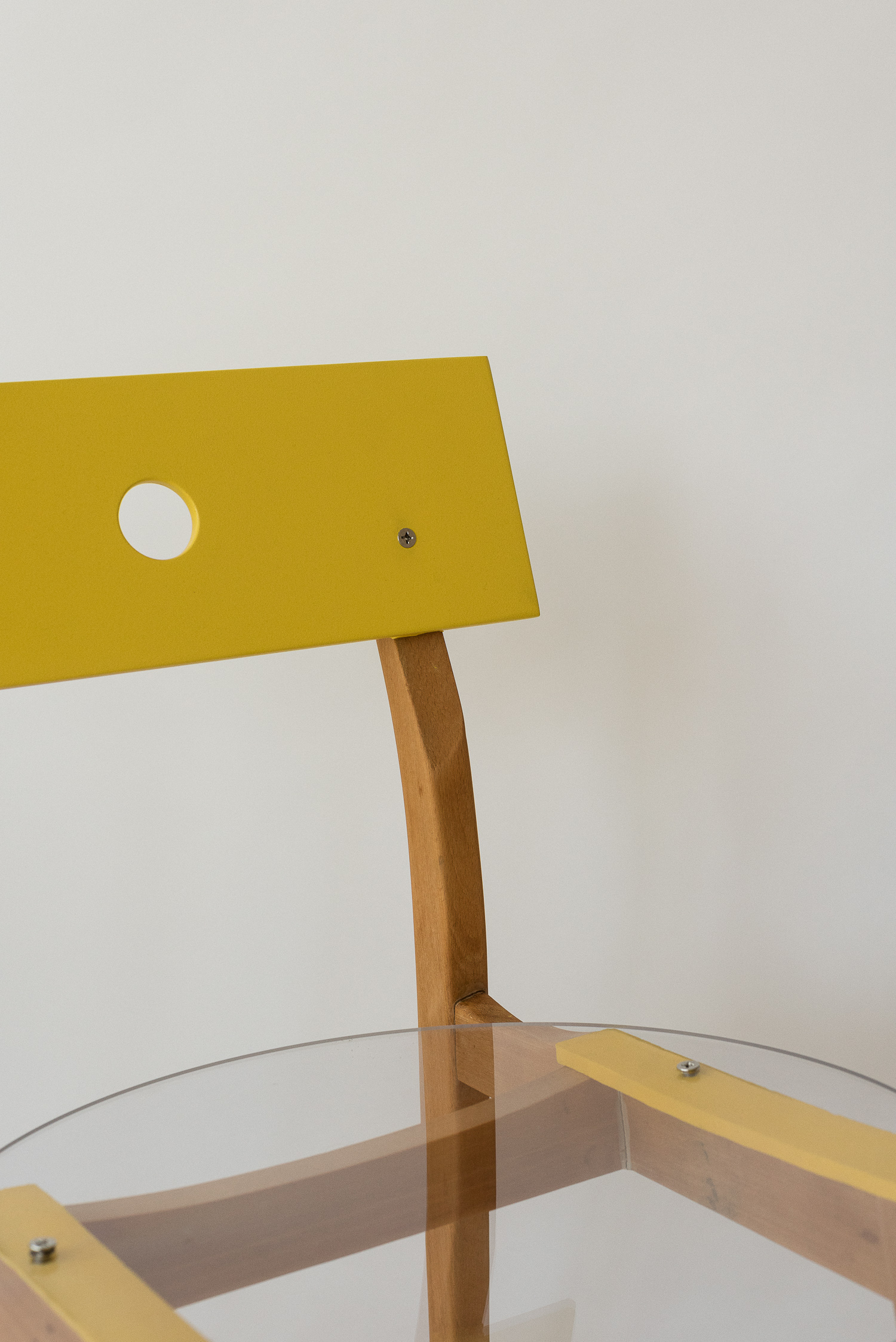 "BULL'S EYE"
"CLOD"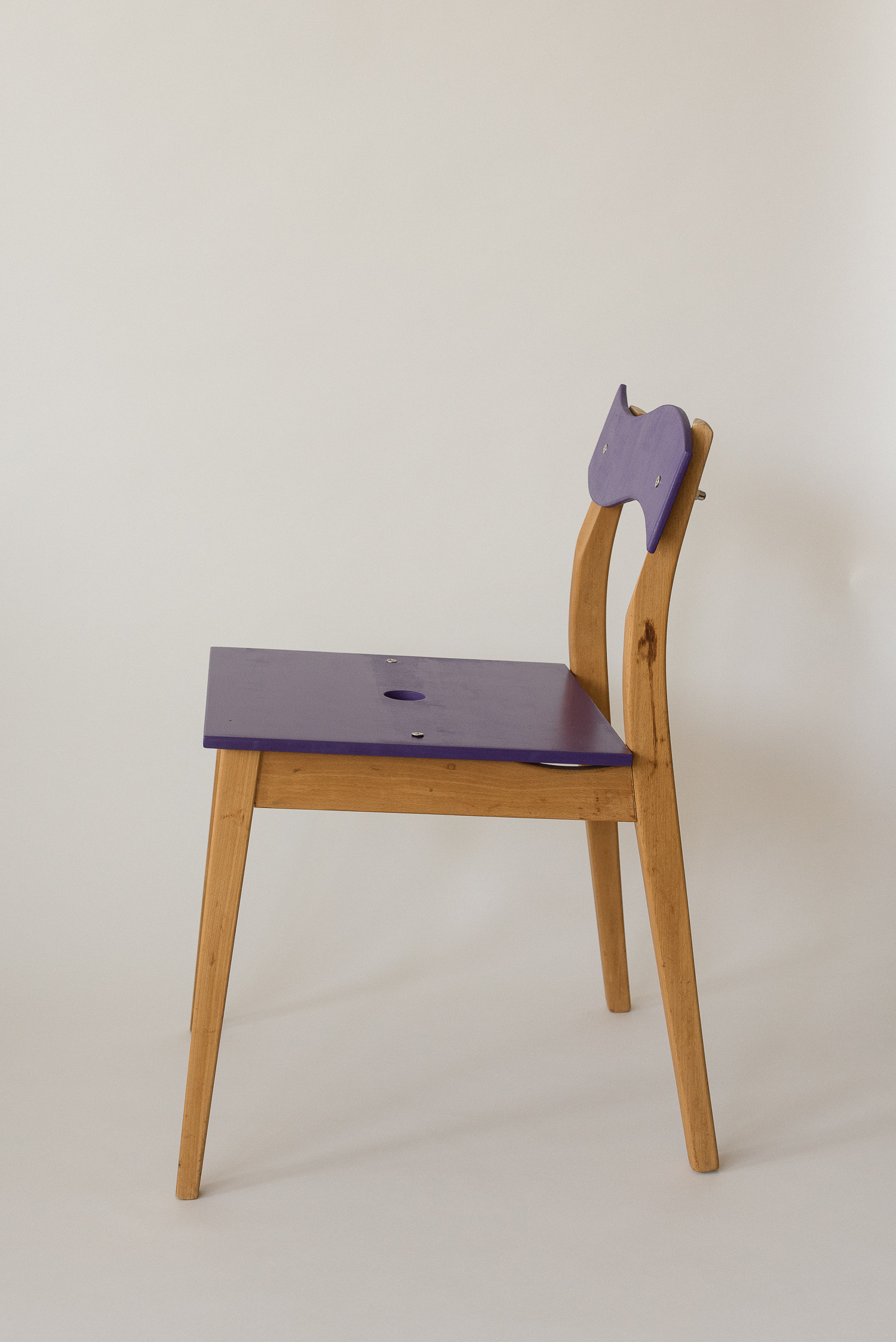 "WAVE GLIDER"
"ARTHROPOD"
"THE SLOTH"